Students: Getting started with Quipper School Learn
A class code is a unique 7-digit combination of numbers and letters that allows students to associate their accounts with specific classes administered by their teachers.
---
Teachers
---
A class code is automatically generated each time a new class is created on Quipper School Link.
---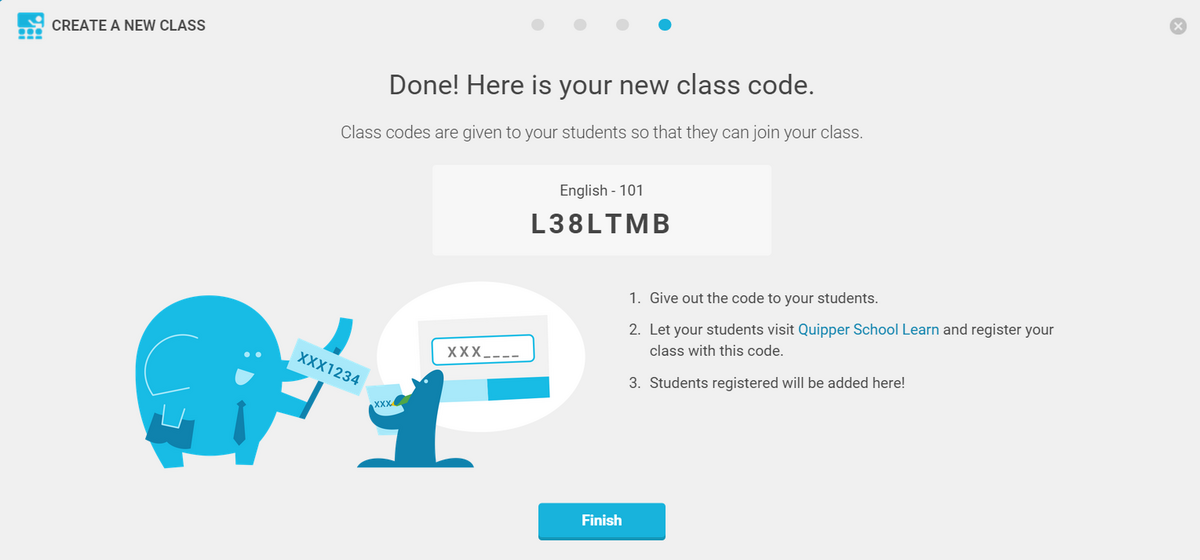 ---
Class codes can also be viewed at any time in the Manage tab of a class.
---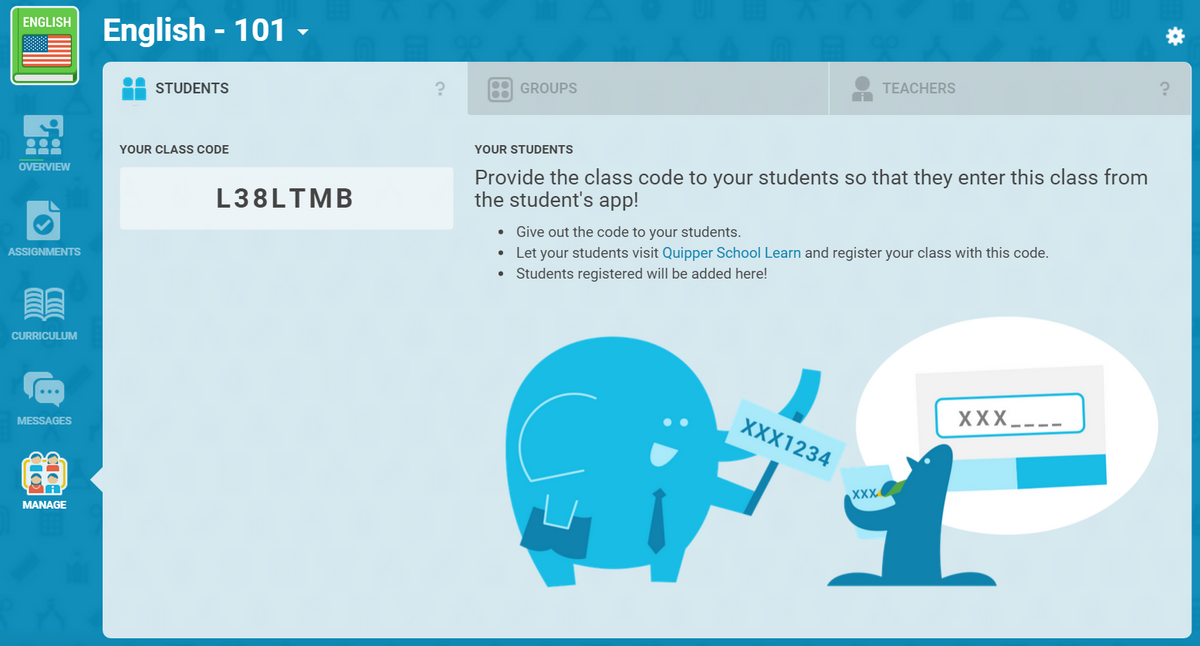 ---
Sharing codes
---
Teachers just need to share class codes with their students in order for them to link up on Quipper School!
---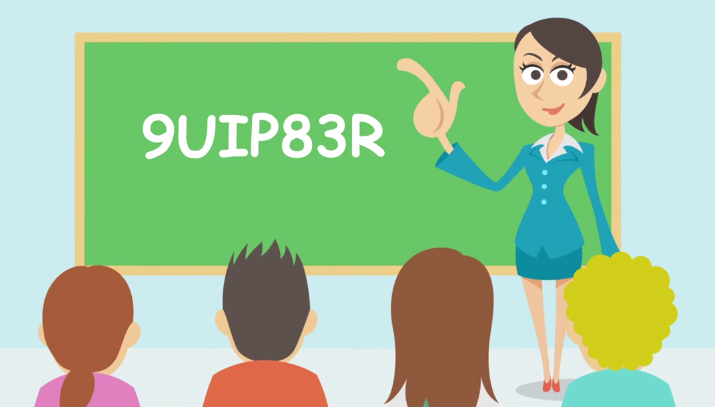 ---
Students
---
When a student creates an account on Quipper School Learn, they will be prompted to enter a class code so that they can join their first class and start learning.
---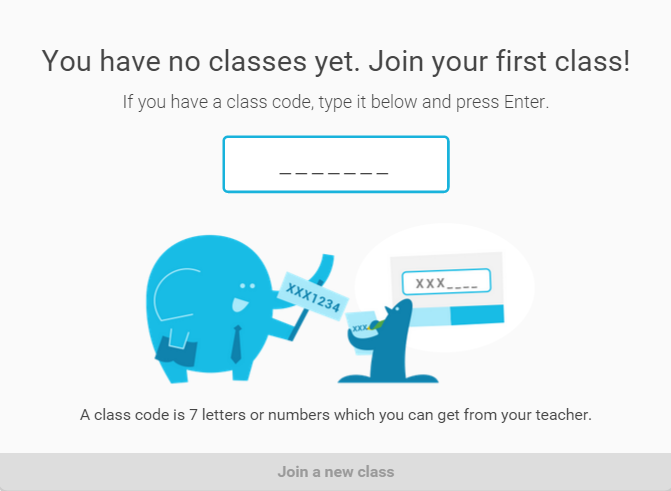 ---
Students are also able to enter their class codes when clicking Join a new class on the Quipper School Learn dashboard.
---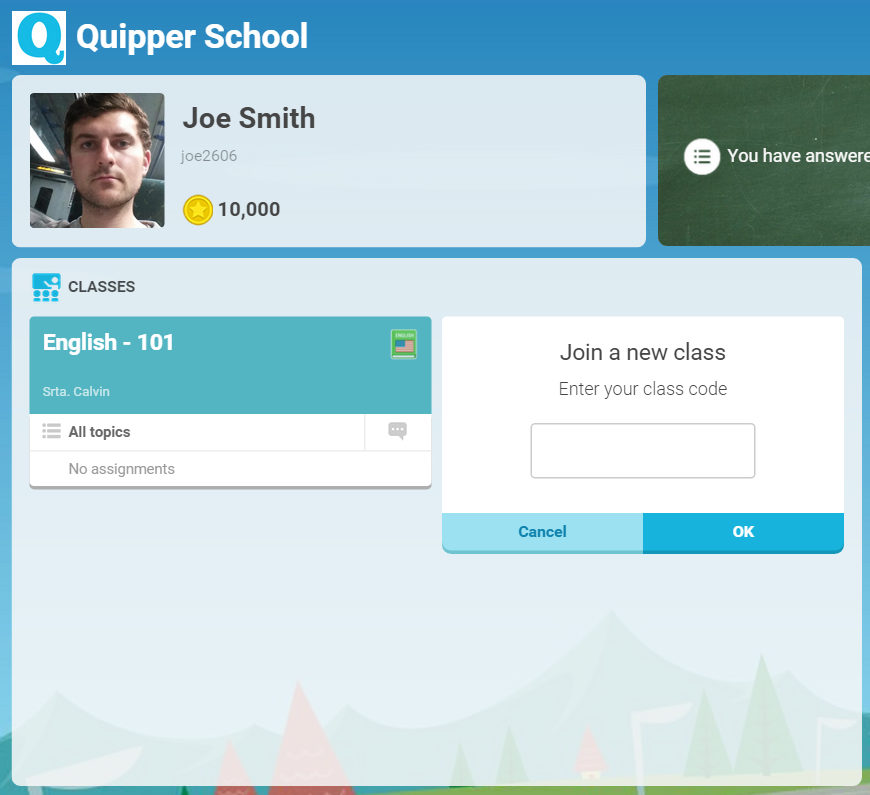 ---