Assignments
After creating an assignment, the STUDENT SITE link will appear.
① Click on the link to go to Quipper School Learn. This will open in a new tab on your browser.

② When you're inside Quipper School Learn, click on the assignment you sent to see it as your students would.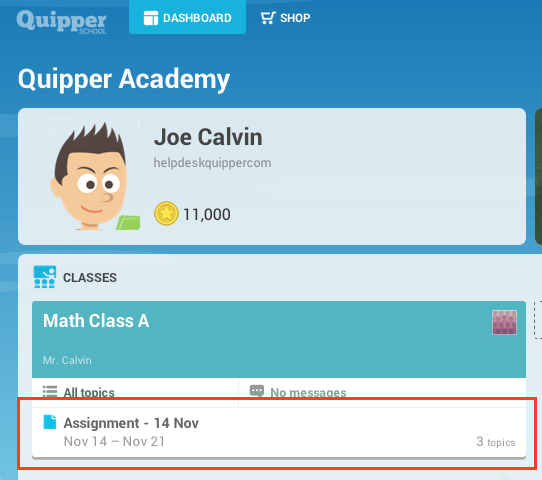 Click on a topic to open its lesson and questions. Here, students have two options:
Click View the lesson to learn more about the topic. Click Start the quiz to start the test on the topic.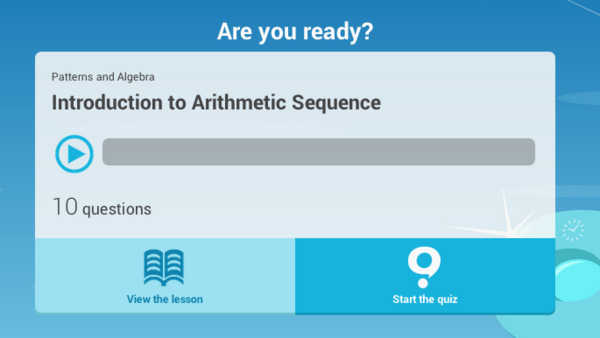 Note: Remember, you can also preview lessons and quizzes at any time by opening the *Curriculum tab in Quipper School Link.*